We provide advanced intelligence solutions to accelerate your company's mission critical initiatives.
At Beanstalk Predictive, we provide an advanced suite of AI-based intelligence products and services that keep our clients' business, customers and brand secure from today's threats.
Learn More
Minimize your organizational risk and eliminate your blind spots.
For companies across the board, the risk landscape has significantly evolved in the last few years with the advancement of digital media weapons to harm organizations, employees and executives.
Learn More
Insider Threat Risk

Identify vulnerabilities from within an organization that may lead to potential harm or compromise of the organization's security or brand reputation.

External Threat Risk

External threats can lead to the exposure of confidential or proprietary information from one company by another, typically for competitive advantage.

Brand & Reputation Risk

Brand reputation risk can have significant consequences for an organization, leading to financial losses, loss of customer trust, legal repercussions, and long-term damage to its market position.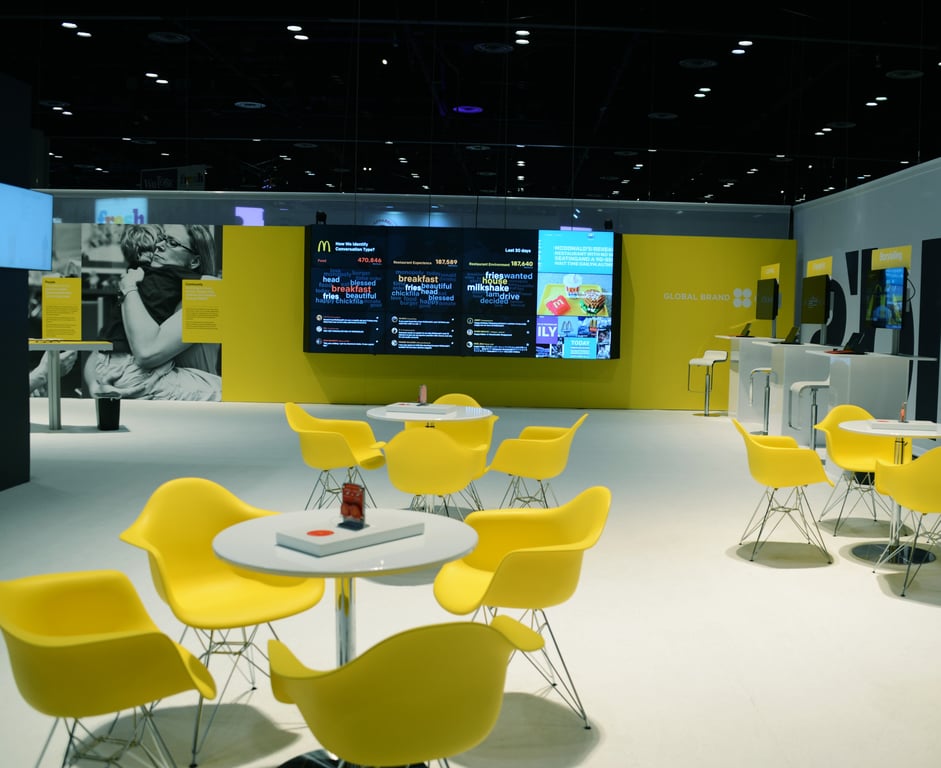 Fusion Centers accelerate intelligence sharing and response planning
Collaborative Analysis

Resource Deployment

Impact Analysis

Communication Strategy

Incident Response Planning

Post Incident Analysis
Learn More
Contact Us
Contact the Beanstalk Predictive team with questions or to learn more about our capabilities, products, partnership opportunities, and careers.